St. Charles All You Can Eat Breakfast
3rd Sunday of Every Month
8:30am – Noon
St. Charles Parish Hall
All You Can Eat Breakfast featuring scrambled eggs, sausage, ham, potatoes, pancakes, toast, baked treats, coffee and juices.
Cost is $6.00 for adults, $3.00 for children age 5 – 12 and free for children age 4 and under.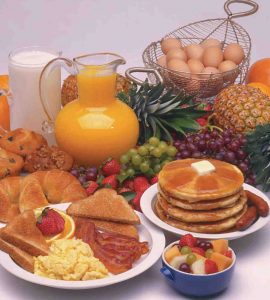 St. Charles Parish Festival
September 8-10, 2017
Keep checking back for more details!
Live Music & Dancing All 3 Days
"Rushlow & Richards – The Band" 7:30pm-10:30pm on Friday
"Hippie Chicks" 4:00pm-7:00pm on Saturday
"Hoozier Daddy" 8:00pm-Midnight on Saturday
"Larry Rothman & Pickin' Roots" 2:00pm-6:00pm on Sunday
Food for All Tastes
Lake Erie Fish Dinner Friday
Steak Dinner Saturday
Famous Chicken Dinner Sunday – 1200 available tickets, sold at the door only
Homemade Ice Cream on Sunday
Burgers, Hot Dogs & Fries – every day
Big Top Tent with Craft Beers
Softball Tournament
Kids Tent & Bounceables
Bingo
Flea Market – starts Thursday September 7 at 9:00am!
Classic Car & Tractor Show Sunday 11:00am-4:00pm
Bushel Basket Raffle
$5000 Grand Prize Cash Drawing 6:00 pm Sunday with 9 additional prizes
Download the Festival flyer HERE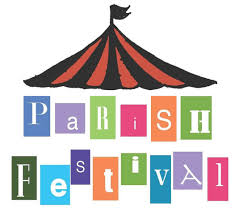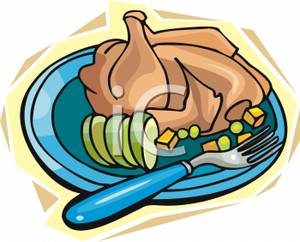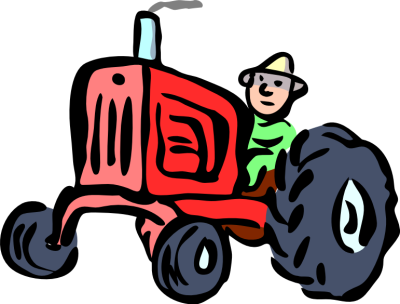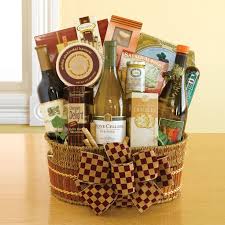 St. Charles Blood Drive
October 9, 2017
12:30pm – 6:30pm
St. Charles Parish Hall