St. Charles All You Can Eat Breakfast
3rd Sunday of Every Month
8:30am – Noon
St. Charles Parish Hall
All You Can Eat Breakfast featuring scrambled eggs, sausage, ham, potatoes, pancakes, toast, baked treats, coffee and juices.
Cost is $6.00 for adults, $3.00 for children age 5 – 12 and free for children age 4 and under.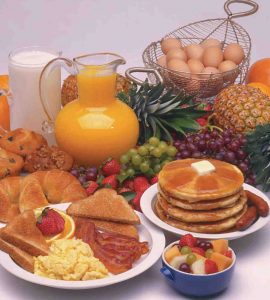 St. Charles Festival
September 7, 8, & 9
More info to follow.