St. Charles All You Can Eat Breakfast
3rd Sunday of Every Month
8:30am – Noon
St. Charles Parish Hall
All You Can Eat Breakfast featuring scrambled eggs, sausage, ham, potatoes, pancakes, toast, baked treats, coffee and juices.
Cost is $6.00 for adults, $3.00 for children age 5 – 12 and free for children age 4 and under.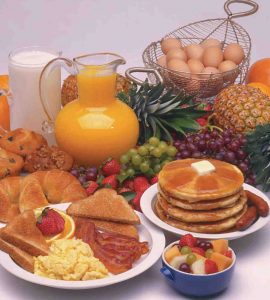 Divine Mercy in the Second Greatest Story Ever Told
Thursdays starting September 21 for 10 weeks
9:30am-11:00am
Various Parish Homes
Divine Mercy in the Second Greatest Story Ever Told is a breathtaking journey combining history, Scripture, prophecy and lives of Saints to show God's merciful love for you. In 10 captivating episodes, acclaimed author Fr. Michael Gaitley, MIC, shows how amazing historical events of teh past 500 years connect to reveal the deeply spiritual reality of God's Merciful love – culminating now, in our lifetime.
For more information and to RSVP please contact Nicole Knudsen at (734) 625-9760 or email at knudsen.behealthy@gmail.com.
Download the associated flyer HERE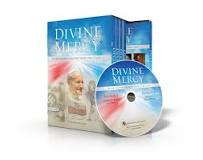 St. Charles Craft Show
October 28, 2017
9:00am – 4:00pm
St. Charles Parish Hall
Admission $1
Crafters are Needed! Table rental $25 with Friday Evening setup. Tables are assigned as registrations are received. Interest crafters please contact Catherine Grinn at (734) 586-2531 x223 or via email at principal@stcharlesnewport.com.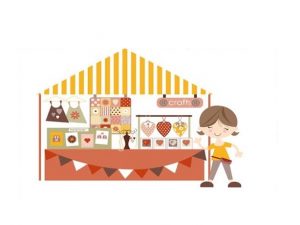 Annual Monroe Vicariate Mass for Vocations
November 8, 2017
7:00pm
St. Charles Borromeo Church
Bishop Gerard Battersby, South East Region Bishop for the Archdiocese of Detroit, will preside. Monroe Vicariate Priests will concelebrate the liturgy.
Hospitality will follow the liturgy.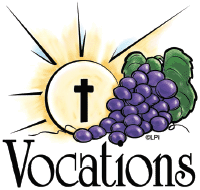 St. Charles Advent Tea
December 3, 2017
2:00pm
St. Charles Parish Hall
Save the date! Check back as more details become available.
St. Charles Borromeo Catholic Academy Annual School Auction
March 10, 2018
St. Charles Parish Hall
Please save the date for the 37th annual school auction event. Theme this year is Night in Candy Land! Included is dinner, silent auction, live auction, raffles and other activities.
Check back as more details become available & download the Auction Flyer HERE