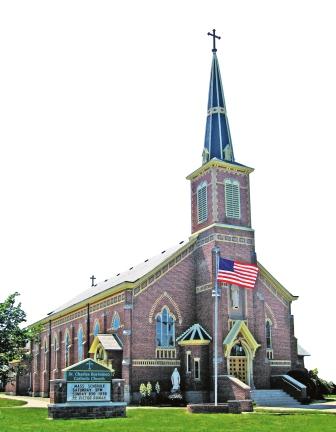 The March date for the St. Charles Parish Breakfast has been moved to March 22!
Note, this is the 4th Sunday instead of the usual 3rd Sunday, for the month of March only!
This will be in conjunction with the St. Charles Catholic Academy Open House.
Join us Sunday,
March 22nd
for the Parish Breakfast
AND
Academy Open House!
Breakfast: 8:30am to Noon
St. Charles Catholic Academy Open House: 9am to Noon