COVID-19 UPDATES:
WEEKEND MASSES ARE NOW HELD IN THE CHURCH AT ST. CHARLES!
The regular Mass schedule is fully restored, and all Masses are in the church.
Mass attendees are still required to wear a mask, and follow the guidelines and markings for maintaining the distance of 6 feet away from others.
The church will remain open for people to come and pray privately during the week if they would like as follows:
Monday-Friday from 7am – 3pm

The church will NOT be open on Independence Day, Friday, July 4.
Masses are available through many televised and live-stream options: Live Mass Options Here! There are also many other resources for at-home & family prayer here: Check it out!!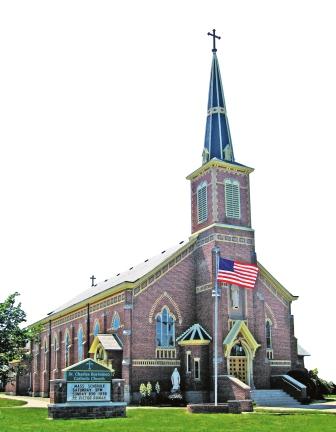 CONFESSIONS
Drive-Through confessions continue to take place as follows:
St. Charles:
Tuesdays: 6:30-7:00pm
St. Anne:
Saturdays: 3:00-4:00pm
Volunteers are needed for cleaning the pews and bathrooms after all Sunday Masses! Click the link below to sign up!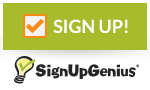 Doing Any Summer Traveling? Or vacation planning? Find Mass wherever you are! Click the link to search for churches all over the US! Catholic Mass Today