As Catholic Christians, our faith is never done growing. Catholicism is so rich in history, tradition, doctrine and stories of holiness (ie: the saints), there is enough learning to fill several lifetimes. As we learn and pray, God pulls us deeper and deeper into communion with him. He has an exciting, life-long journey planned for each of us, and to find it, all we need to do is stay close to Jesus. That means getting to know him (through Scripture), talking to him (through prayer) and receiving him (through the Sacraments).
If you are interested in becoming a Catholic please click here.
As an adult here are some opportunities for you to grow in faith at St. Charles: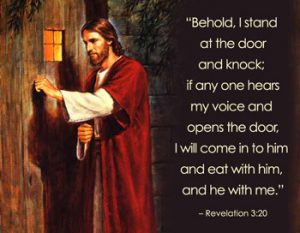 The Joy of the Gospel: Evangelii Gaudium
Beginning September 21, 2016
9:30am
St. Charles Conference Room
A book study group is to begin at St. Charles Borromeo Parish. The Joy Of The Gospel : Evangelii Gaudium, authored by Pope Francis and published by The Word Among Us Press will be discussed. Please purchase this book with the ISBN number 978-1-59325-262-5 since it also includes the study guide we'll be using. Several inexpensive copies are available on the internet.
We will meet in the conference room near the gym. All are invited and welcome to attend. Contact / Questions : Contact Mary, 734-586-2283